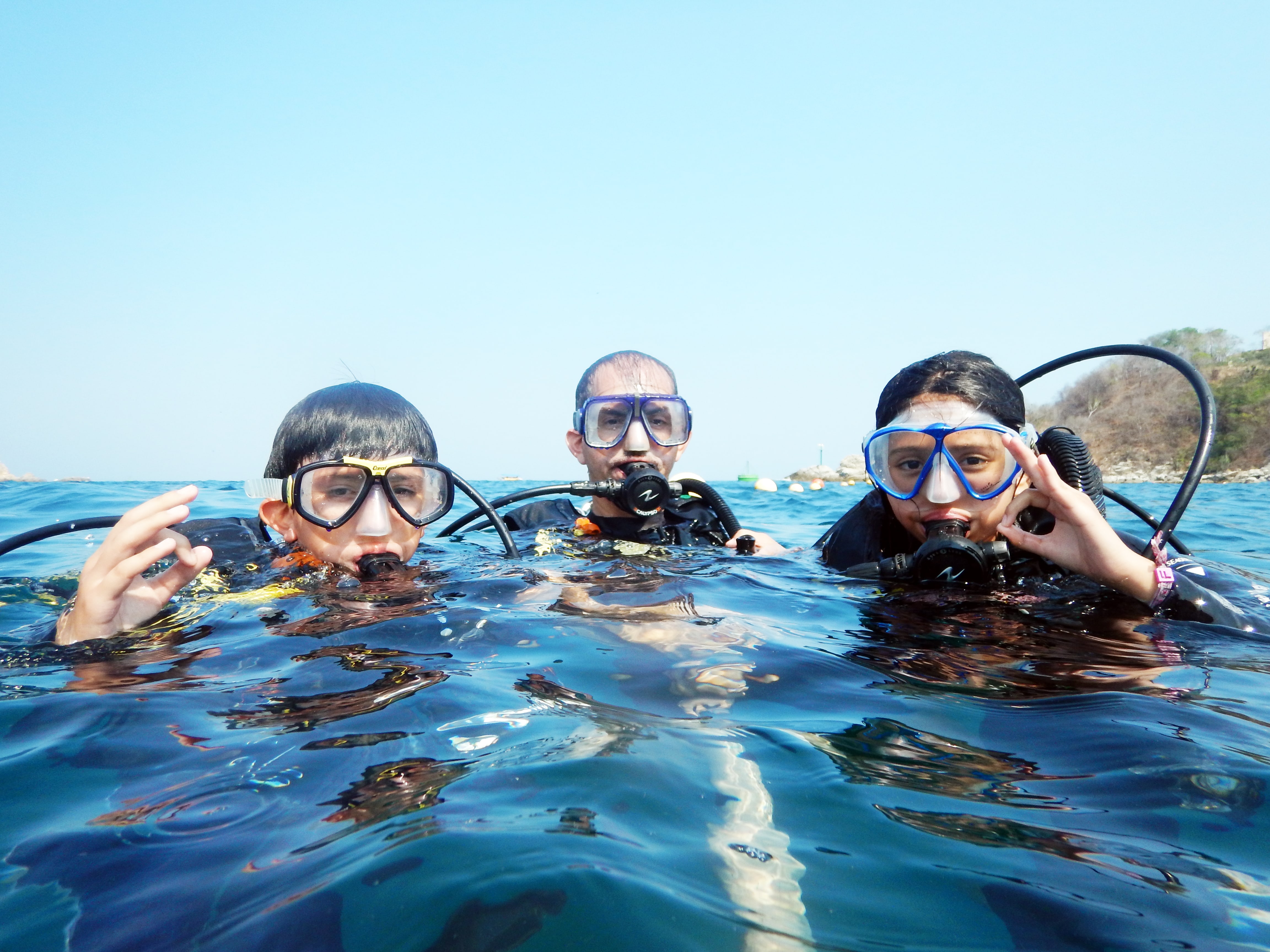 ---
Every day we offer SCUBA tours departure time 9 and 14 h lasting around 5 hours, Huatulco has numerous dive sites to offer according to your certification and experience, we do not spare when finding the best location.
Repetition SCUBA dive is perform (two immersions), includes all the equipment required to perform a safe plunge, transportation to diving spots, a small snack (usually fruit), water and soda.
Come and get to know Huatulco at depth with us, there´s always something new undersea that will amaze you.
We share a map where you can learn more about the area and the places to dive in Huatulco Bays
---
SCUBA Tours
,
Huatulco
,
Scuba Diver